ROOMS & RATES
Our beautifully appointed guestrooms have everything you need on your next trip to Gudauri.
ABOUT US
+995 577 210 770 | info@carpediem.ge | Gudauri, GEORGIA 
Located 2172 meters above the sea level hotel Carpe Diem offers a perfect mix of rustic adventure and luxury accommodation in charming Gudauri.
Our team provides a comfortable stay in any one of our 61 stunning rooms with free wireless Internet, flat screen TV, bathroom perfumery and other amenities. We offer a wide variety of tasty and healthy breakfast & dinner dishes, as well as a lunch at our restaurant or terrace. In addition, you can enjoy a brand new spa center, cinema and meeting facilities or rent a full range of skiing equipment at our Ski Rental shop.
OUR BEST
Located 100 meters away from the central ski lift, Carpe Diem is a perfect host whether you plan an extreme skiing tour or a getaway with your friends & family.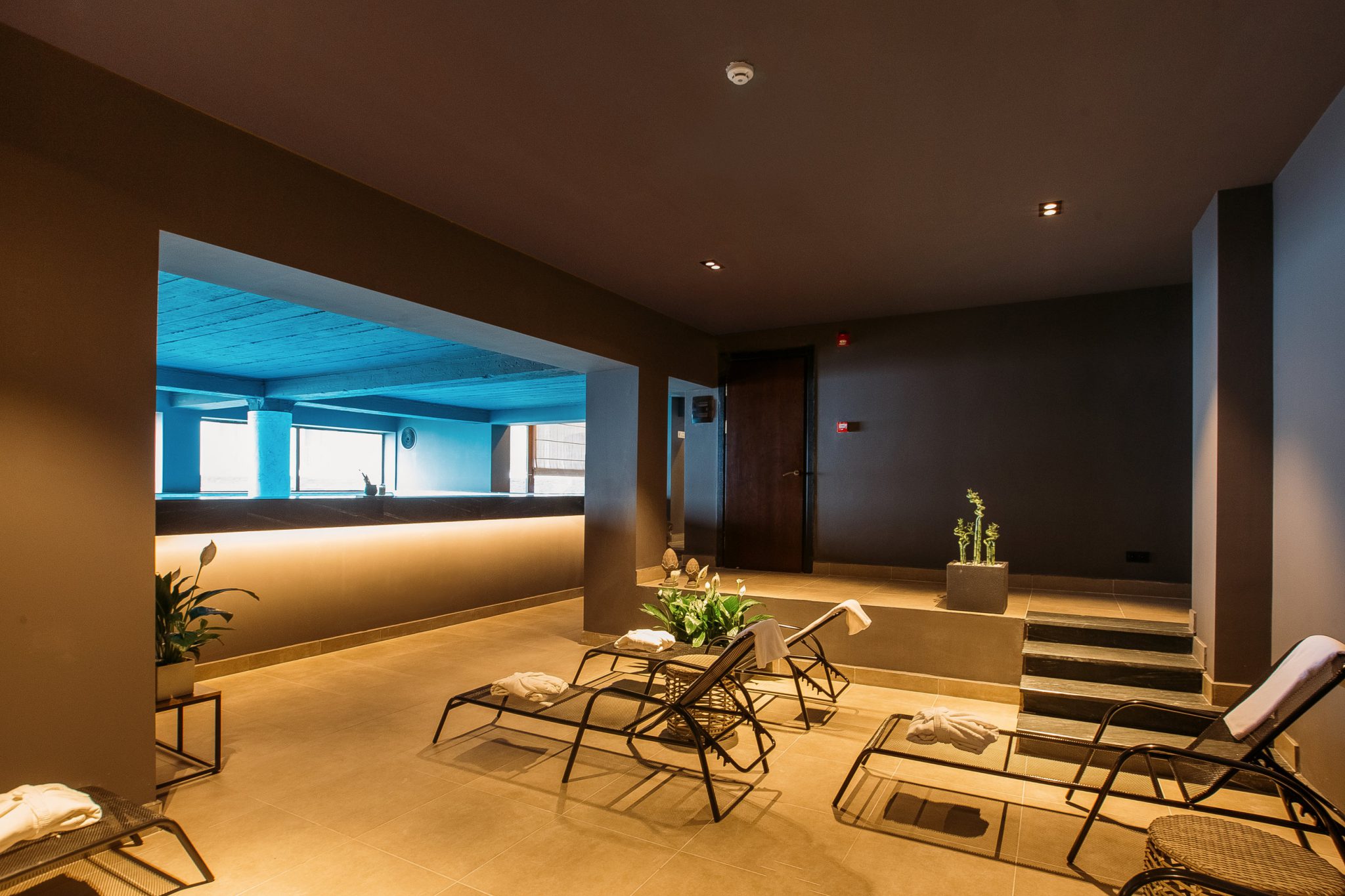 Awesome and very friendly staff specialy from the hotel restaurant, thanks to Ms. Maria and Mr. George for the exceptional hospitality. Excellent location, everything are accessible from the hotel like ski and restaurant.
I enjoyed a great stay at this hotel. The staff are friendly and helpful. The rooms have everything you could need, they are modern and welcoming. I also enjoyed the excellent food that was served in the restaurant on several occasions, and the drinks menu was impressive too. This hotel is in perfect scenic surroundings and is definitely a place I would stay again.
Located next to the slopes this hotel and it´s staff made me and my crew feel very safe and good. 🙂 The staff was always ready to help with a variety of things including restaurant reservations and after-ski ideas.