ROOMS & RATES
Our beautifully appointed guestrooms have everything you need on your next trip to Gudauri.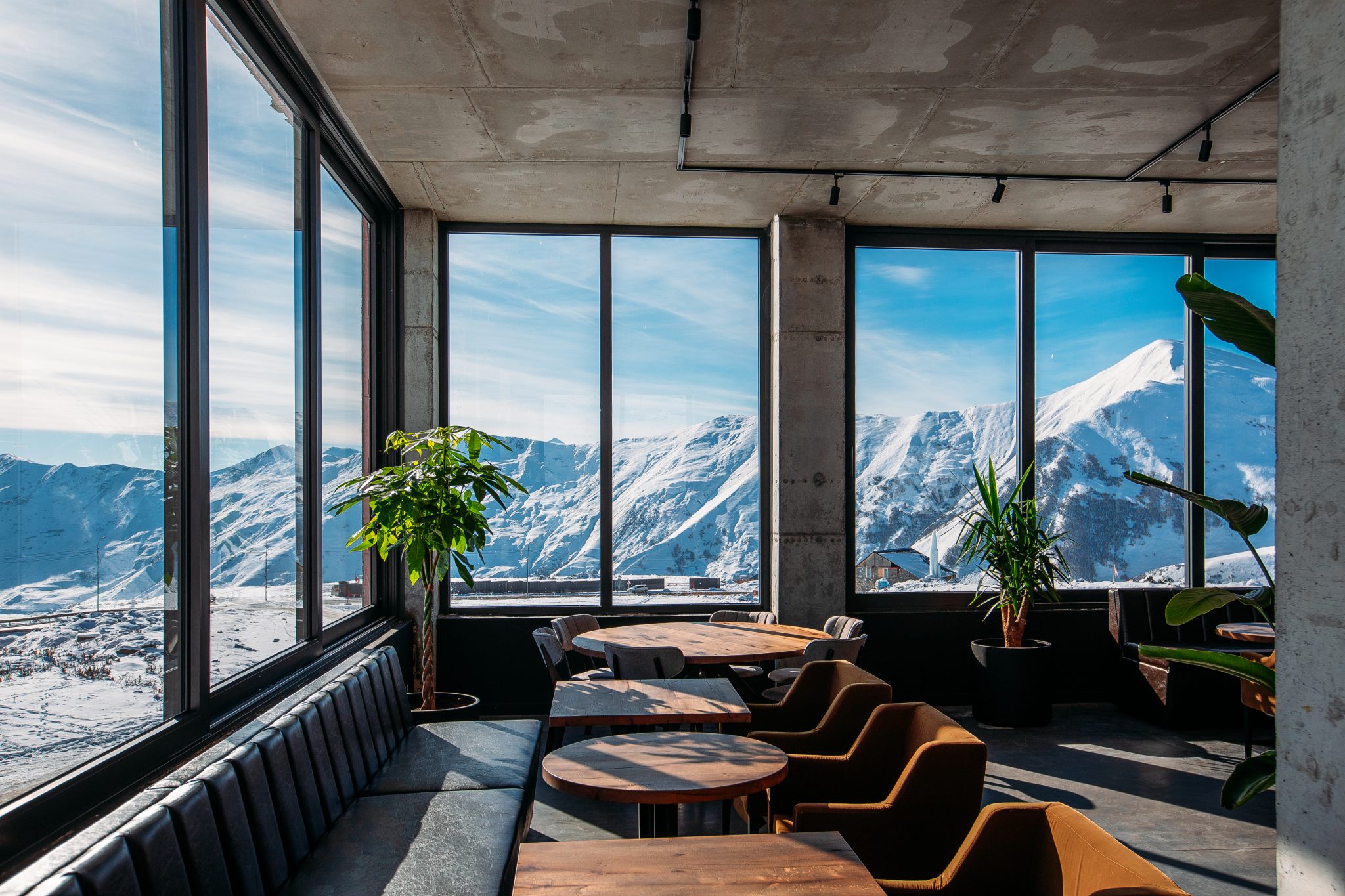 ABOUT US
+995 577 210 770 | info@carpediem.ge | Gudauri, GEORGIA 
Located 2172 meters above the sea level hotel Carpe Diem offers a perfect mix of rustic adventure and luxury accommodation in charming Gudauri.
Our team provides a comfortable stay in any one of our 61 stunning rooms with free wireless Internet, flat screen TV, bathroom perfumery and other amenities. We offer a wide variety of tasty and healthy breakfast & dinner dishes, as well as a lunch at our restaurant or terrace. In addition, you can enjoy a brand new spa center, cinema and meeting facilities or rent a full range of skiing equipment at our Ski Rental shop.
OUR BEST
Located 100 meters away from the central ski lift, Carpe Diem is a perfect host whether you plan an extreme skiing tour or a getaway with your friends & family.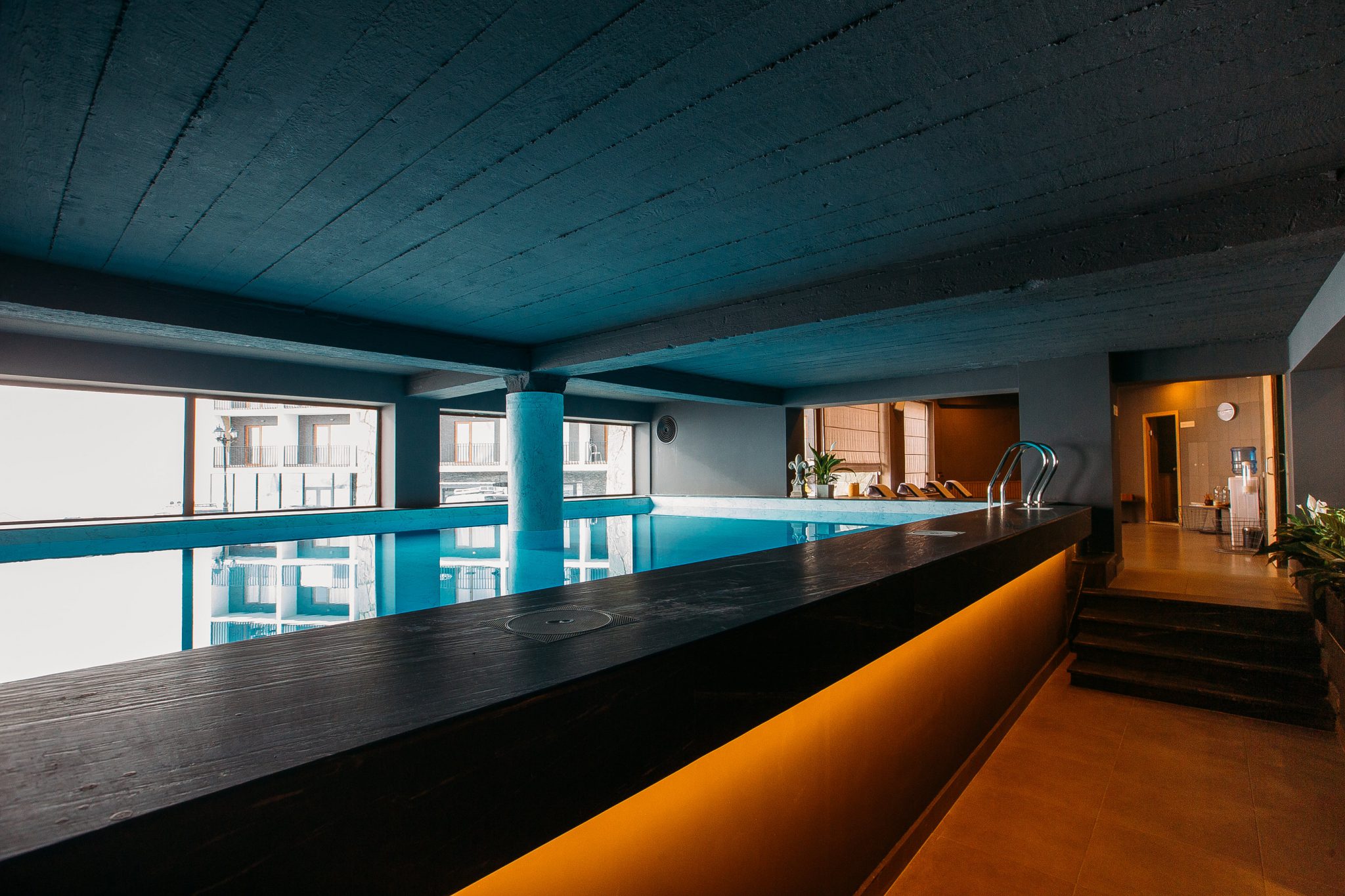 Perfect stay for a ski holiday. Despite the negative reviews that we read about in preparation to our stay, we found this hotel very nice. Breakfast and dinner included, good spa facilities, friendly staff.

A friendly place with friendly people! The Hotel is very clean and the staff is ready to serve you anytime. Not so many choices of breakfast and dinner but the small buffet it's really tastefully! Untill next time! P.S. only 1 minute from the lift!

Вот уже 4 года подряд катаемся зимой в горах Гудаури и бессменно выбор проживания остается отель Карпе Дьем. У отеля свой скирент, с хорошим оборудованием и скидками для постояльцев отеля. Отель в минутной досигаемости от креселки...