À LA CARTE
Imagine a place where the food is both refined and casual. Our excellent on-site restaurant is a place where you get more than a meal. We offer a rich variety of both Georgian and European dishes prepared with love, using the local ingredients, exceptionally fresh and, in many cases, organic.
Your visit to the restaurant will be highlighted by beautiful design, friendly service, and breathtaking views.
Opening hours: 11:00- 23:00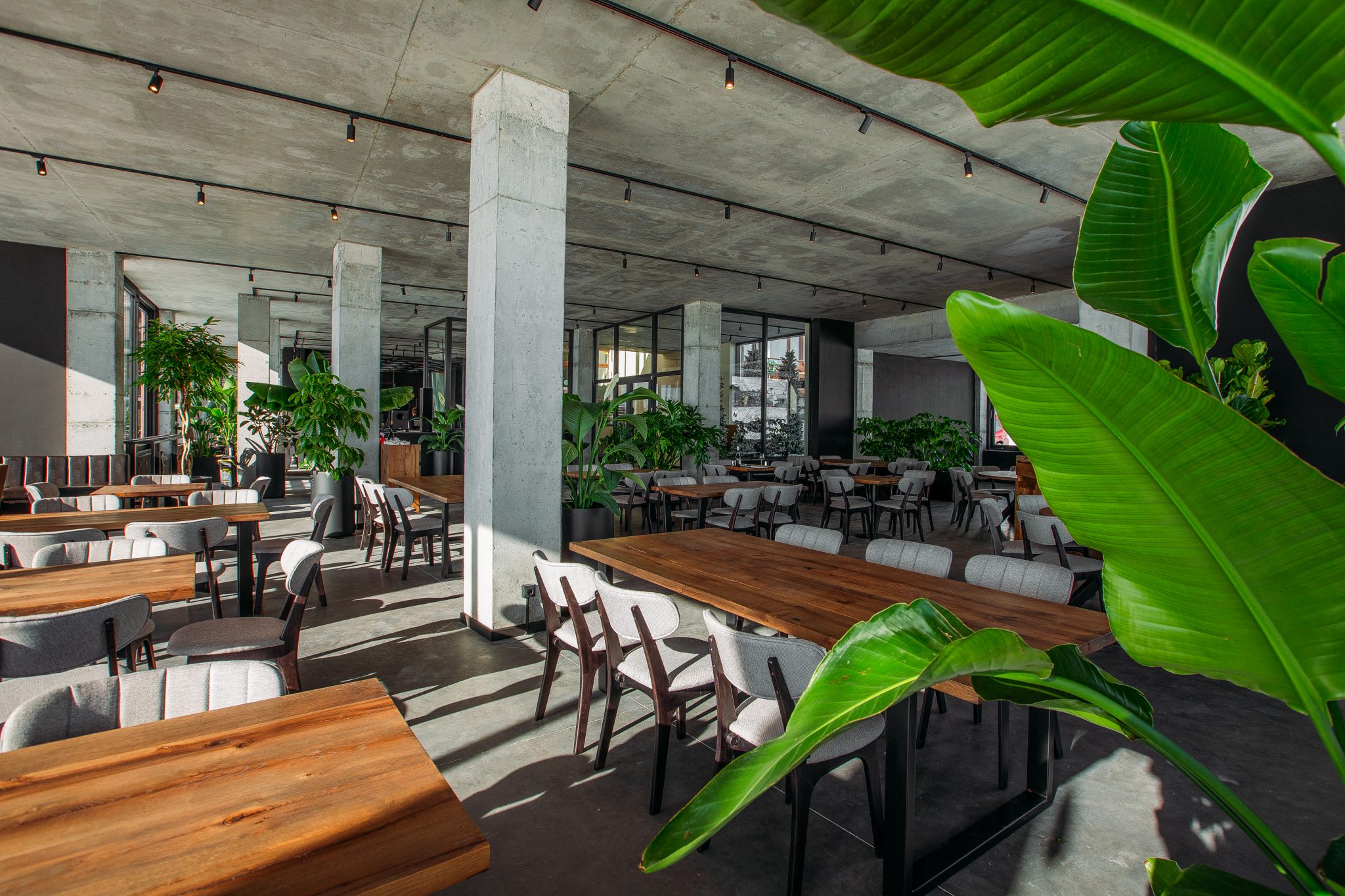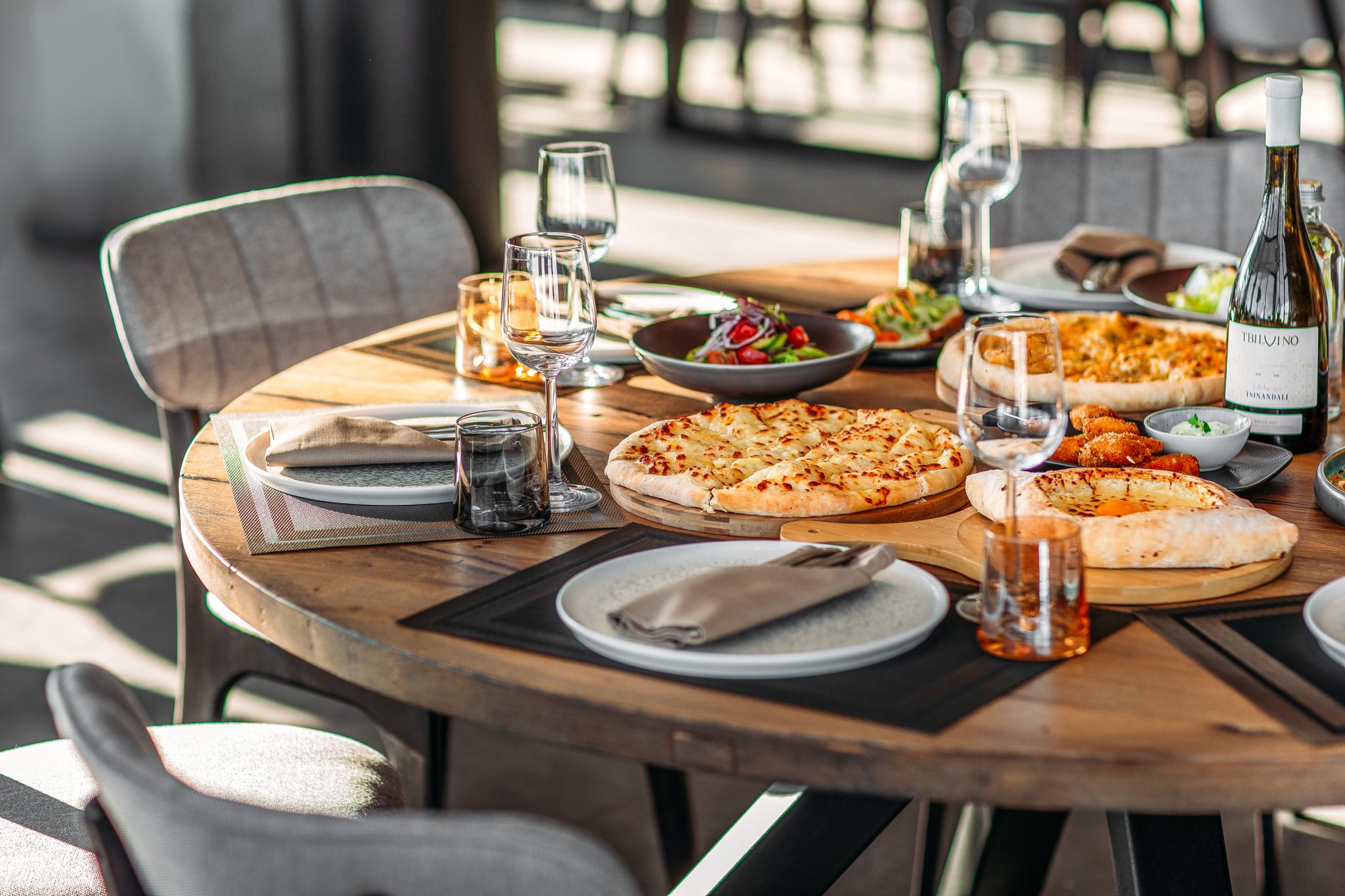 BREAKFAST
Our expert chef offers an excellent breakfast with a wide variety of fresh and tasty dishes. Start your morning with a healthy breakfast and stay full of energy the rest of the day.
Opening hours: 08:00- 11:00