À LA CARTE
Discover the taste of Georgian hospitality at our new restaurant Montis. This is a place where the food is both refined and casual. Our menu features a rich variety of traditional Georgian, as well as European dishes, including savory meat stews, tangy khachapuri bread, and delicious vegetable salads prepared with love, using local ingredients, exceptionally fresh and, in many cases, organic. Warm up with a cup of rich Georgian tea, or indulge in a glass of locally produced wine. The cozy atmosphere, complete with wooden tables and soft chairs, makes our restaurant the perfect place to relax after a day on the slopes. Whether you're looking for a romantic dinner for two or a lively night out with friends, our restaurant offers an unforgettable culinary experience. Come taste the flavors of Georgia and make memories that will last a lifetime.
Your visit to the restaurant will be highlighted by beautiful design, friendly service, and breathtaking views.
Opening hours: 11:00- 23:00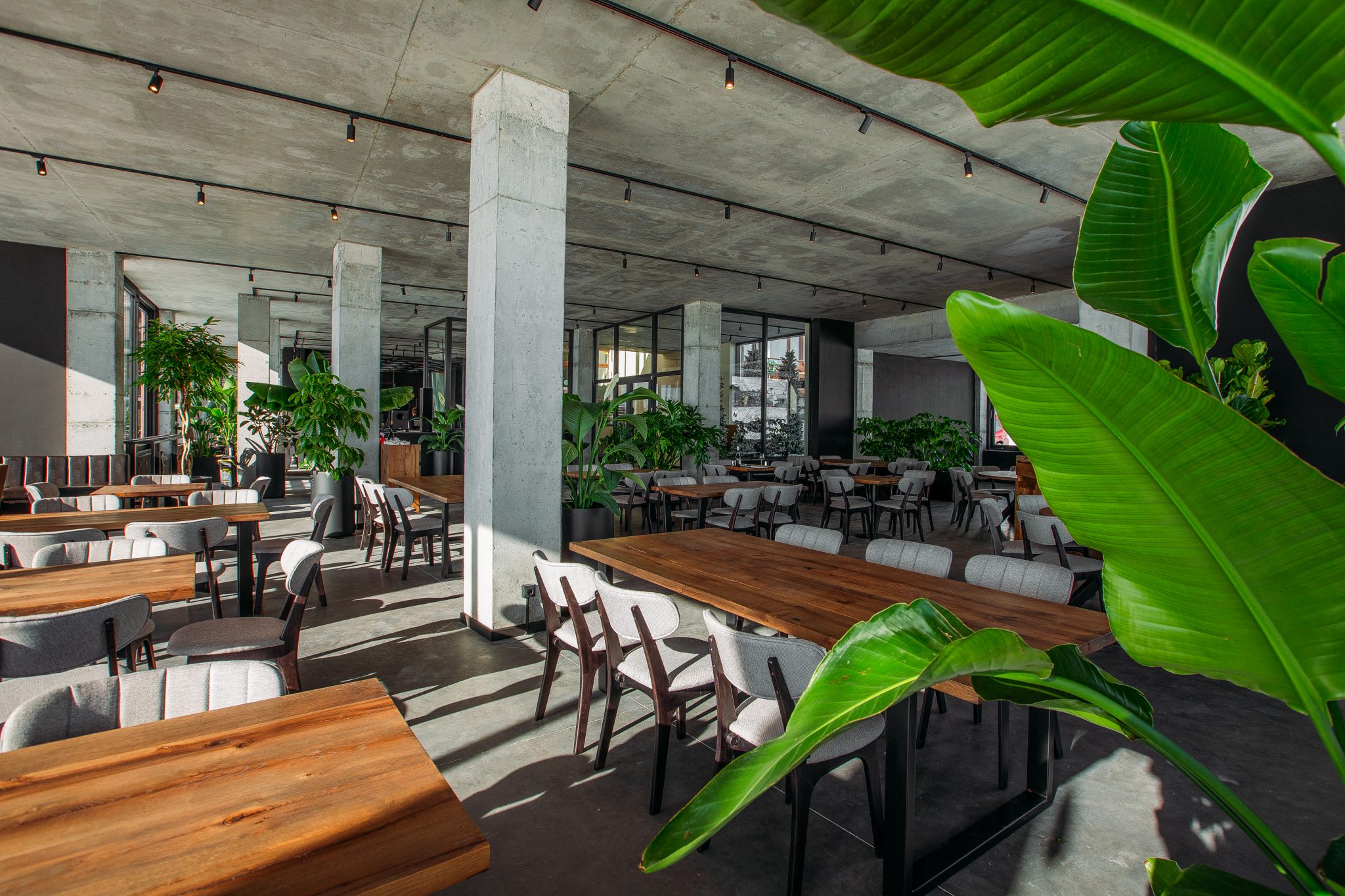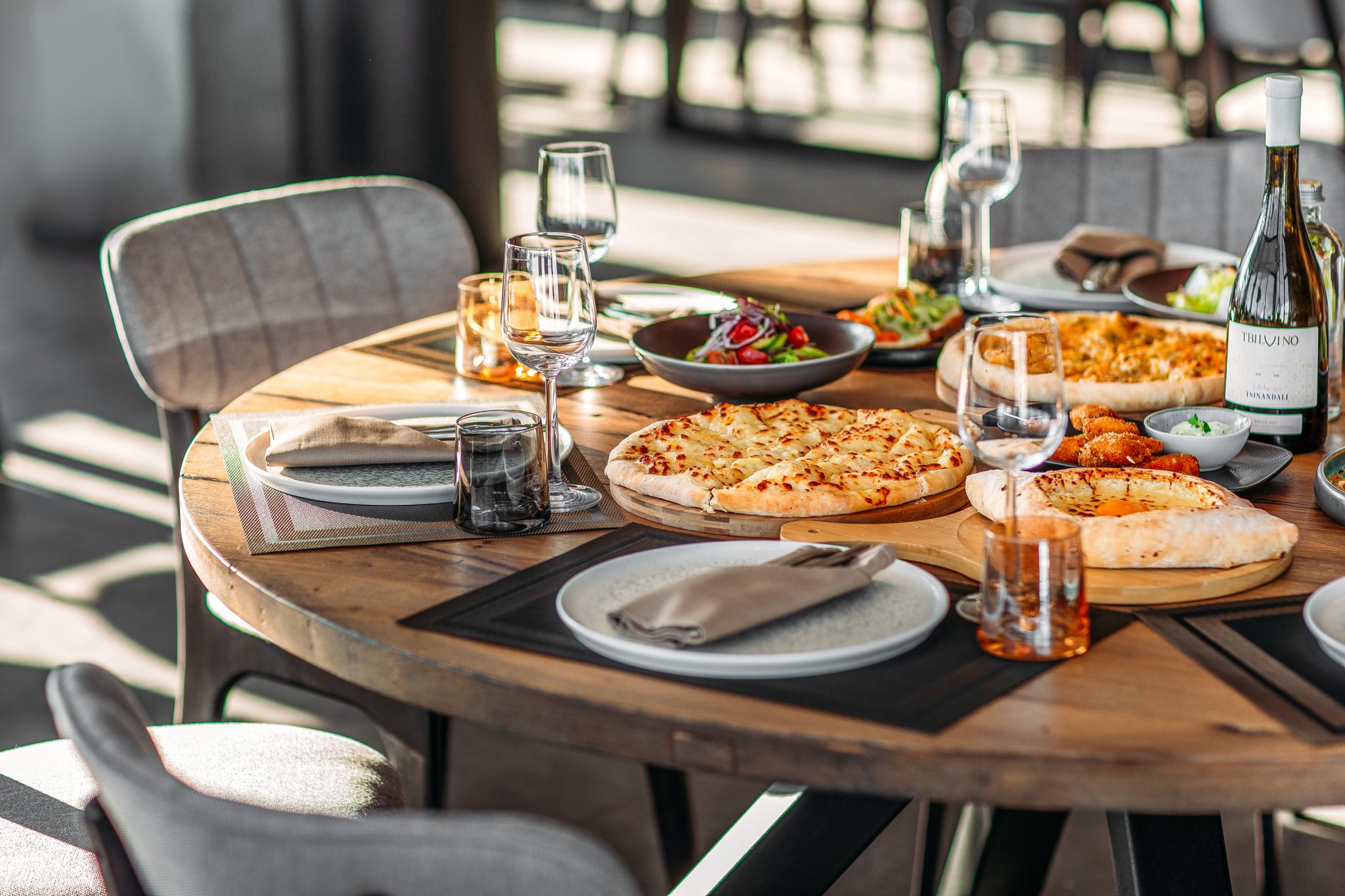 BREAKFAST
Wake up to a delicious start to your active day. Our breakfast features a variety of fresh and tasty classic options, as well as some inspired twists, to suit every taste. Indulge in fluffy cakes, crisp bacon, and tasty omelette. For a lighter option, try our fresh fruit and yogurt parfait. Fuel up for the day ahead with a steaming cup of coffee or tea, made with the finest beans and leaves. Our breakfast is the perfect way to begin your day, whether you're looking for a quick bite or a leisurely meal. Come join us, enjoy the perfect start to your morning, and stay full of energy rest of the day.
Opening hours: 08:00- 11:00